MESSAGE
We are a company that makes others happy through fashion,by enjoying our work and challenging ourselves.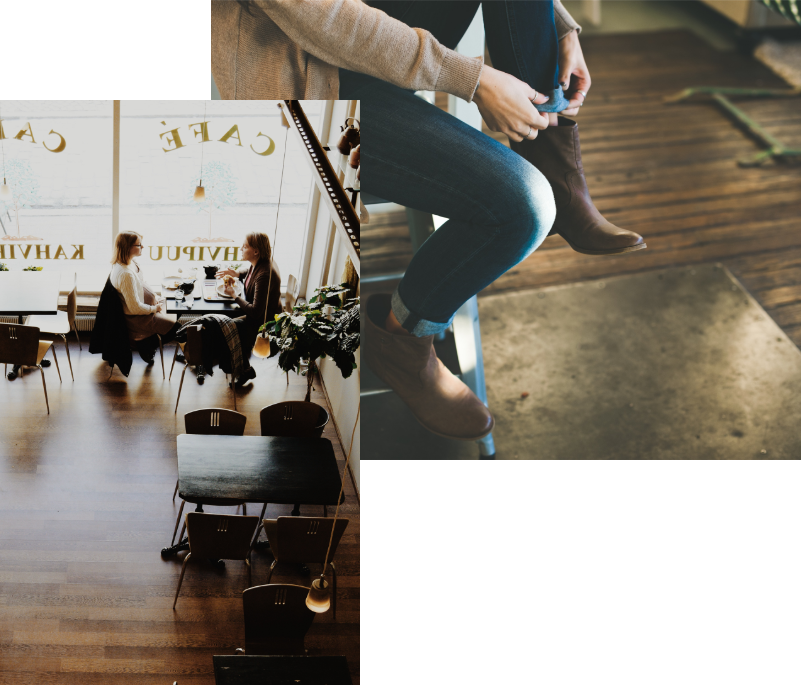 COMPANY
Introduction of board members and company profile of J&Y international.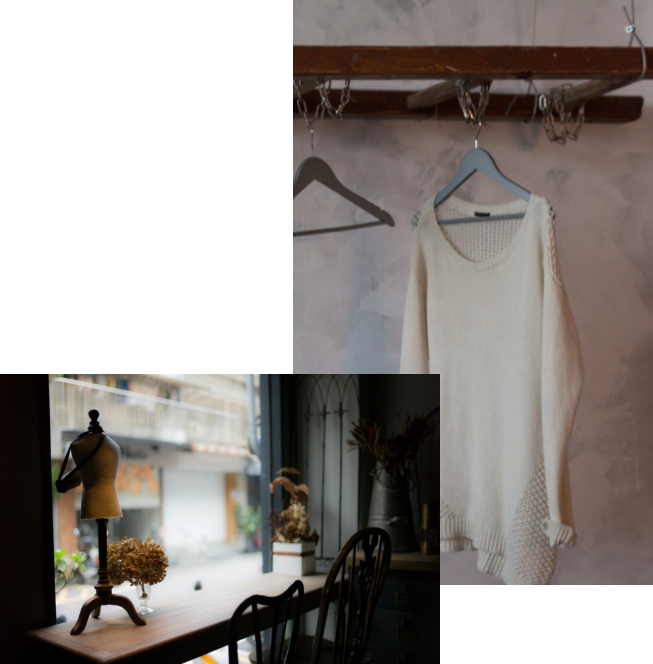 FUTURE
In order to make someone's tomorrow a little better, we think of clothes that can reach a lot of people. We make clothes that reach a lot of people.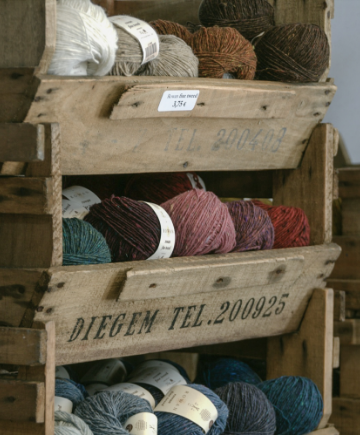 RECRUIT
You can grow by making others happy.
We aim to be a group of professionals who are independent and have strong personalities.